WHO ARE WE
all those involved
Inside me I have two beasts in the middle of a combat
two wild wolves
who try to win a tense and terrible fight.
One is solidarity, honesty, sincerity, fraternity, justice, resilience, cooperativism…
The other egotism, impatience, jealousy, distrust, arrogance, scorn…
Which will win?
Without hesitating the least, with a straight face, knowing the answer
It is very simple, the one you feed will win.
– Cherokee tale, poem version by Lluís Riera –
Resilience.Earth SCCL is a nonprofit cooperative of change management, committed to community resilience and regenerative design and social and solidarity economy as critical tools for the social, ecological and economic transformation.
The members of the cooperative offer diverse services, as design, planning and evaluation; facilitation and training; or innovation and research. We work with more than 50 local and international organizations, we have provided support to more than 100 projects, communities, municipalities and institutions who want to face the challenges of our times, in a positive, creative, stimulating sustainable way.
Erika Zárate

Adviser, researcher and facilitator
Specializations: community and organizational resilience, transformative education, intercultural facilitation, strategic planning, participatory evaluation, human rights advocacy.
: B.Sc in Enviro Science & Int'l Cooperation.
Masters in Capacity Building & Community Education.

Alba Danés Boix

Communicator

Specializations: communication for social transformation.
Graduate in Communication Sciences – Journalism.
Higher Technique in Artistic Photography.
Postgraduate degree in digital marketing.
Jordi Sabaté Estopà

Programmer

Specializations: Web and custom programming, free software, GNU/Linux.
Degree in Physics.
Postgraduate degree in software engineering.
Postgraduate degree in artificial intelligence.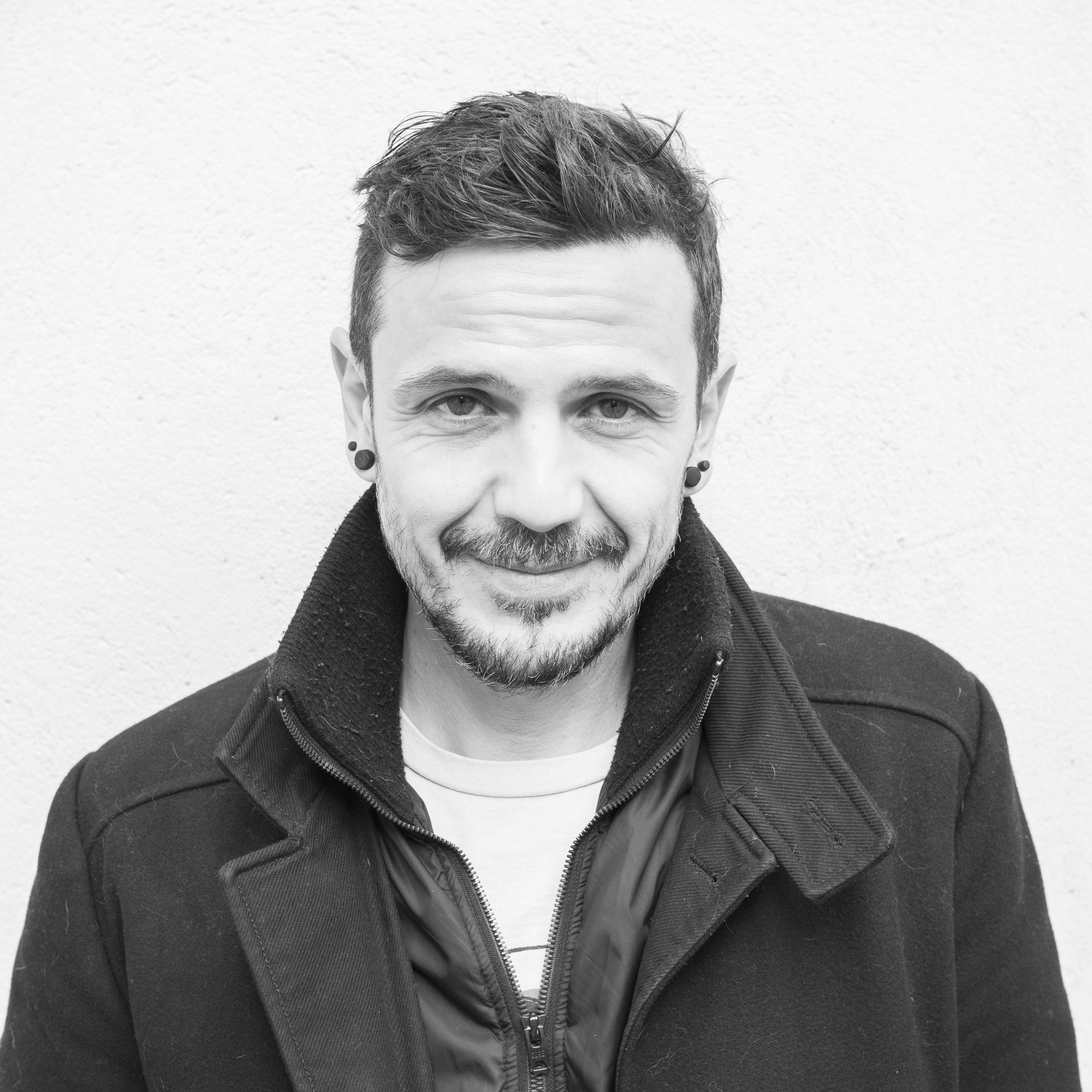 Oscar Gussinyer

Advisor, researcher and facilitator

Specializations: regenerative development, territorial and community resilience, participatory research.
Environmentalist and Master in Sustainability.
Postgraduate in Culture of Peace and Ecosocial Design.
Diploma in Applied Permaculture and Co-creative Facilitation.
Alex Espuña

Communicator

Specializations; cyberjournalism, new platforms and cultural communication.
Graduate in Journalism.
Degree in sound technician, studio recording.
Sílvia Martínez de la Casa

Cultural manager

Specializations; management and Administration.
Graduate in Humanities
Master's degree in Cultural Management from the UOC.
Carla Güell

Facilitator and researcher

Specializations; Design and elaboration of projects, dynamization
community, participatory research, group facilitation
Social educator.
Master in Social Policies and Community Action.
Dani Vidal

Facilitator and facilitator

Specializations; participatory processes of Public Policies and Social and Solidarity Economy.
Degree in Political Science from the UAB
Master's degree in Social Policies and Community Action from the IGOP
Promoter of Cooperative Gear, XES Empordà and territorial dynamizer of Pam a Pam in Girona.
Laura Comas

Stimulator and Stirrer

Specializations: Design and elaboration of projects, social and solidarity economy, community dynamization and facilitation of groups.
Social educator.
Postgraduate in Social and Solidarity Economy.
Cristina Castellana

Research and Project Management
Specializations: Project management, international cooperation and research.
Degree in Economics and International Relations.
Master in Security, Conflict and International Development.
Postgraduate in International Development Cooperation.
Cooperativa Mas La Sala
Community housing and self-employment project.
The network of which we are born and are part